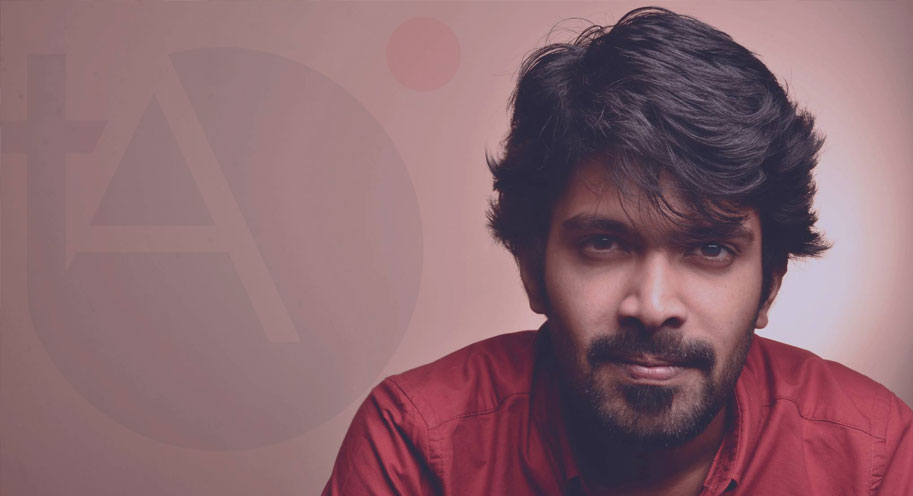 You don't take a photograph, you make it
"You don't take a photograph, you make it" ~ Ansel Adams
Intro
I've been a freelance photographer in Oman since 2010. Born in Kerala, India, I was raised in Muscat, Oman and although I currently reside in Muscat, I've traveled the world—with my favorite companion, the camera, shooting everything in sight, be it in Turkey, India, Australia, Israel or the UK.
Road-Map
My career however didn't start with a camera. I did a Masters in Business Administration and dived into a 9 – 5 job as a credit card sales executive. It was short-lived because I quickly realized it wasn't for me. I paused, rebooted, and decided to give my passion a go. Since I already had a good foundation in Media from my Bachelors in Mass Media and Film, it became a quest to try to turn that love for photography into a lifestyle.
My real professional road map started with an internship at Times of Oman as a press photographer, I then assisted and worked on a host of photo shoots, portraits and documentaries. Subsequently, I went on to be the Head of Events and Corporate media services at Musafir, a well known production house. I then switched back to freelance photography. There is a certain spill of creativity when you work on your own terms, I cherish that and so found freelancing as a photographer/ videographer in Oman more suited to me.
Fast forward to today, and I've developed a wide range of experience as an established artist. It's been a long journey with its twists and turns but great work has always been around the corner. With Photography in Oman budding, photographers honing their skills, Videography in Oman becoming a rage and videographers experimenting, it's a promising field. Commercially quality is being emphasized, and clients are encouraging great work but most importantly fellow professionals are doing amazing work, which pushes me to do better!
Over the 7 years of being in the media profession in Oman I've professionally captured Products, Food, Auto, Events, Corporate, Fashion, Architectural Interiors, Still Life, Landscapes you name it! My work has also been featured in various publications like Auto-Oman, Cusines Oman, Tech Oman etc. all of which is quite humbling really.
Over time, the quality of my work as a photographer/videographer in Oman has also brought me a lot of recognition in the industry and thus meaningful collaborations with numerous PR and Marketing agencies, Production houses and Brands. On a selective basis I can be convinced into Weddings and Baby shoots, but Corporate films, Advertising and Marketing are what I enjoy the most. I genuinely like collaborating with clients and teams to create great work together. The process is stimulating! Call me a geek, but discussions about lighting, angles, lines, color-grading etc are like drinking a cup of tea on a cold rainy day, pure bliss.
Workshops
Between shoots and client meets, I can also be found running workshops. The session I enjoyed running the most was to a room of 9 – 12 year olds. I remember holding my first camera around that age, the one where you had to load a roll of film and have it developed. I found the concept of a dark room fascinating. Just the idea and novelty of photographs at that age was mind blowing, and in fact, still is to this day. I hope I sparked the same love of photography I felt within each of the 30 kids in that room that day!
Passion
It might sound clichéd but I can't think of pursuing anything other than photography as a way to show the world who I am. I can easily take hundreds of pictures in a day and sift through the images for hours. Interestingly, my 'best' images aren't necessarily the perfect ones; they're most often the ones where I retrospectively feel like I gave it my all to get that shot. I truly believe that I can say more through my lens than words.
Adventure
It's all in the eye and the more it sees the richer the picture. So I Adventure, to learn and grow.
Paragliding in Turkey, Snorkeling in Bandar Kharan, Abseiling in England, Wild camping in Scotland, Zip lining in Singapore I use what each experience teaches me in my work. Seeing the vibrancy of colours, the vastness of landscapes, the details on structures, the stillness of the active world from meters high it's quite magical which I then spend hours trying to translate to print.
Travel
Travelling has given me a distinct outlook on people, architecture and cultures. Some places and people are polished and structured whilst some others are vibrant and spontaneous. I love capturing that! The juxtaposition, the nuances of everyday life, the places left out of tourist books, the gritty grub, the aesthetically beautiful, each with its own ever changing story. And that's why I find myself falling in love with photography over and over again, because it's re-inventive, because the same subject can be captured in a million ways, because it's unending!
"Inshallah" I stay in love with what I do and give my best to those who come my way. Always only just a call, an email or a contact form away.